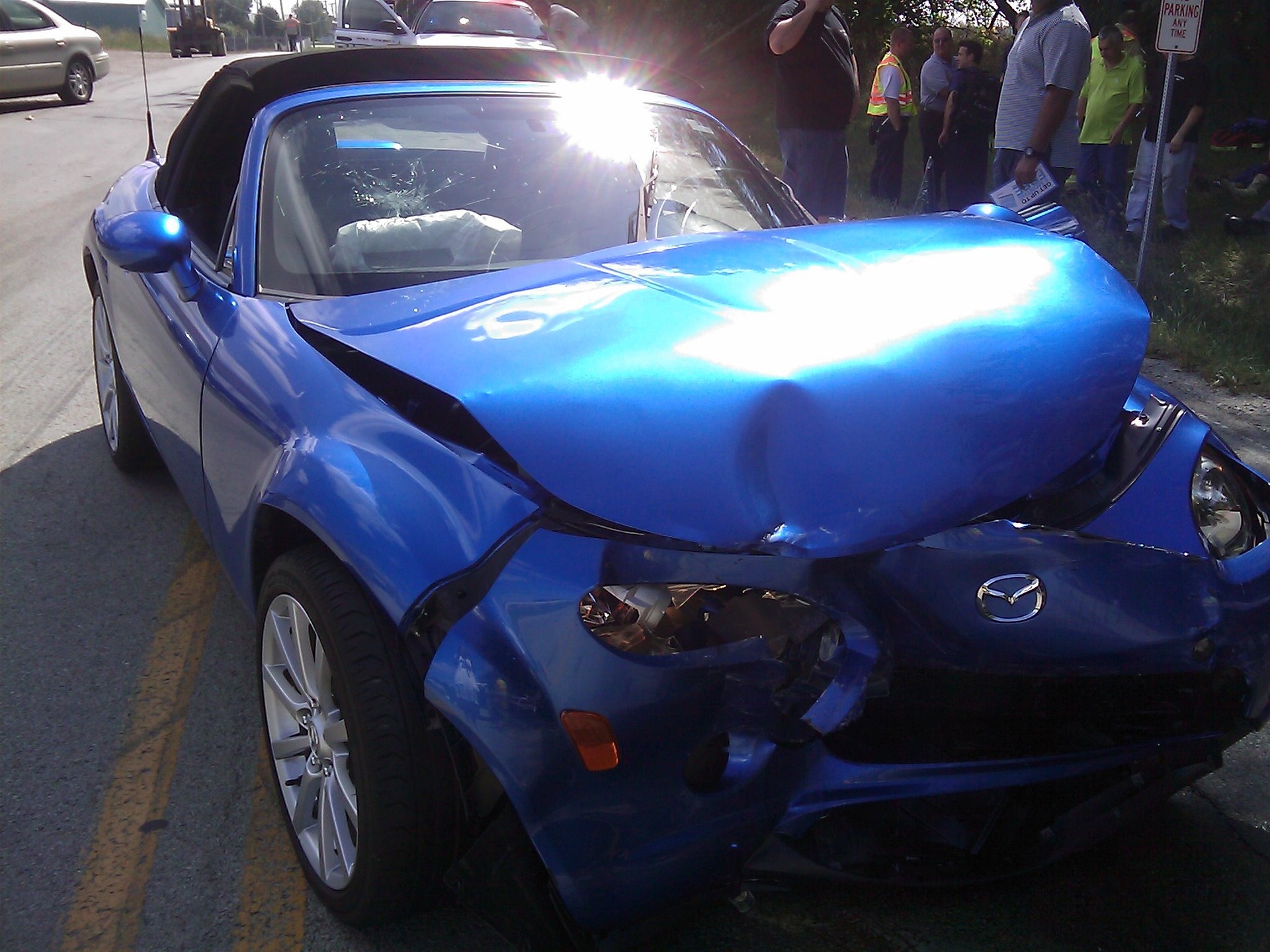 FL Auto Insurance Requirements
Florida is a no-fault insurance state. If you are injured in an accident, your car insurance will pay your medical costs up to your policy's limits, regardless of who caused the accident.
The minimum limits for Florida car insurance coverage are:
$10,000 of no-fault or personal injury protection (PIP) insurance.
$10,000 of property damage liability (PDL) insurance.
We can save you money.
Over 35 years of experience.
We are an agency you can trust.
A fast & easy application
Our Google reviews speak for themselves.
Making life long relationships with our policy holders.
In addition to covering your part of any medical expenses and income loss that result from a car accident, your Personal Injury Protection, or PIP, insurance will also cover: Your child and other members of your household. Your child (when he or she is riding on a school bus). You (when you are a pedestrian or bicyclist involved in a car accident.) Passengers in your car who do not have their own PIP insurance and do not own a car. Anyone in your car who has PIP car insurance will be covered by his or her own policy if you get in a car accident. Likewise, your PIP car insurance will cover you while you are a passenger in someone else's car.
Property Damage Liability (PDL) auto insurance in Florida will cover you for damages you cause in a car accident to someone else's property, such as homes or buildings.