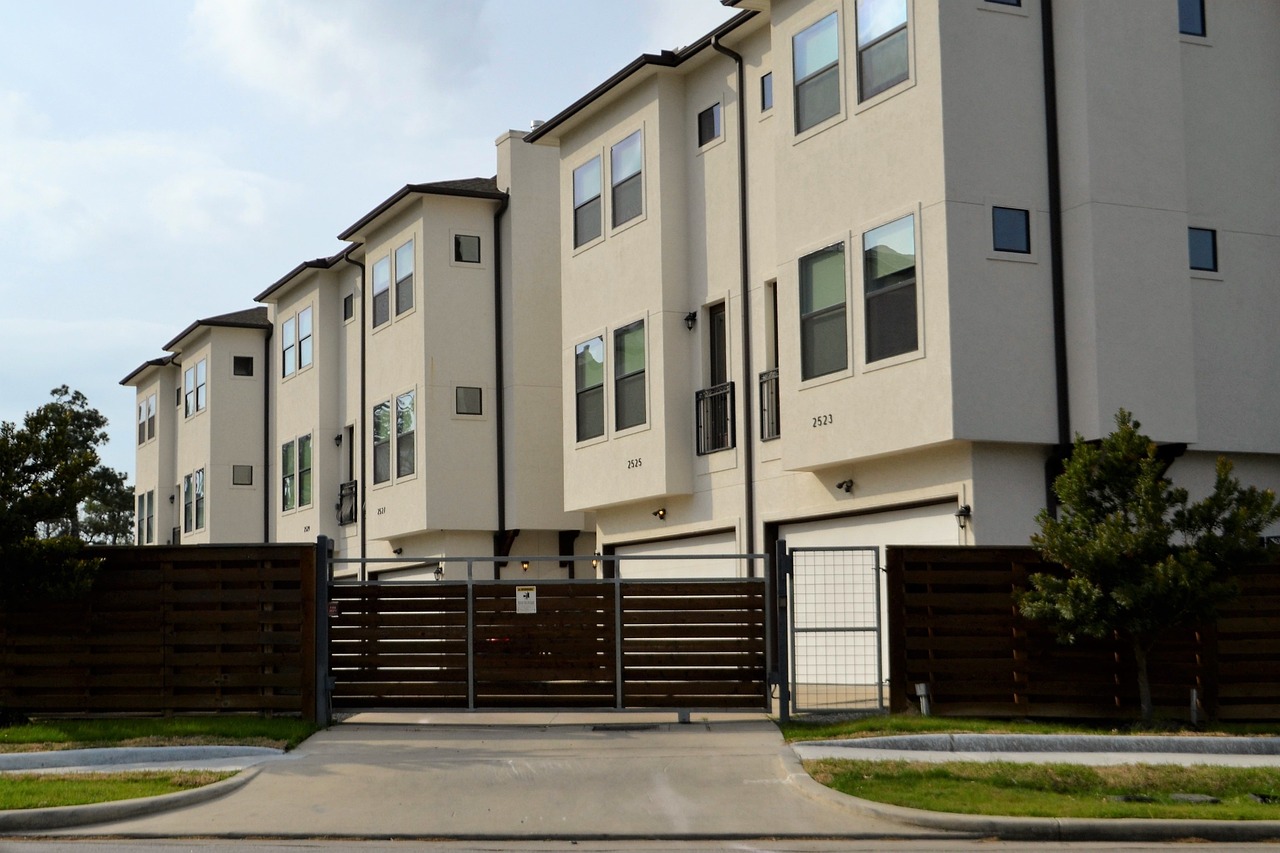 Renters insurance is essential for anyone who rents a home or apartment. It provides coverage for personal belongings, liability protection, and additional living expenses in the event of damage or loss due to unexpected events such as fire, theft, or natural disasters. Without renters insurance, tenants would be responsible for paying out of pocket for any damages or losses, which can be financially devastating. Additionally, many landlords require renters insurance as part of the lease agreement to protect their property and assets. In short, renters insurance provides peace of mind and financial security for renters, making it a worthwhile investment.
We can save you money.
Over 35 years of experience.
We are an agency you can trust.
A fast & easy application
Our Google reviews speak for themselves.
Making life long relationships with our policy holders.
Renter insurance protects renters and covers the tenant's belongings from fire or theft but generally will not cover the building against natural disasters unless landlords have dwelling insurance. In Renters insurance there is a liability coverage, medical payments for the renter's guest in case of injury, and lastly coverage for renter's personal possessions.
Generally not, though landlords sometimes require it.
If you're lucky, nothing — you'll save about $15 a month and be no worse for wear. But without renters insurance, you'll be on the hook financially if something bad does happen. You won't have coverage if someone breaks into your home and steals your stuff, for example, or if your apartment building burns down, or if someone sues you after your dog bites them.