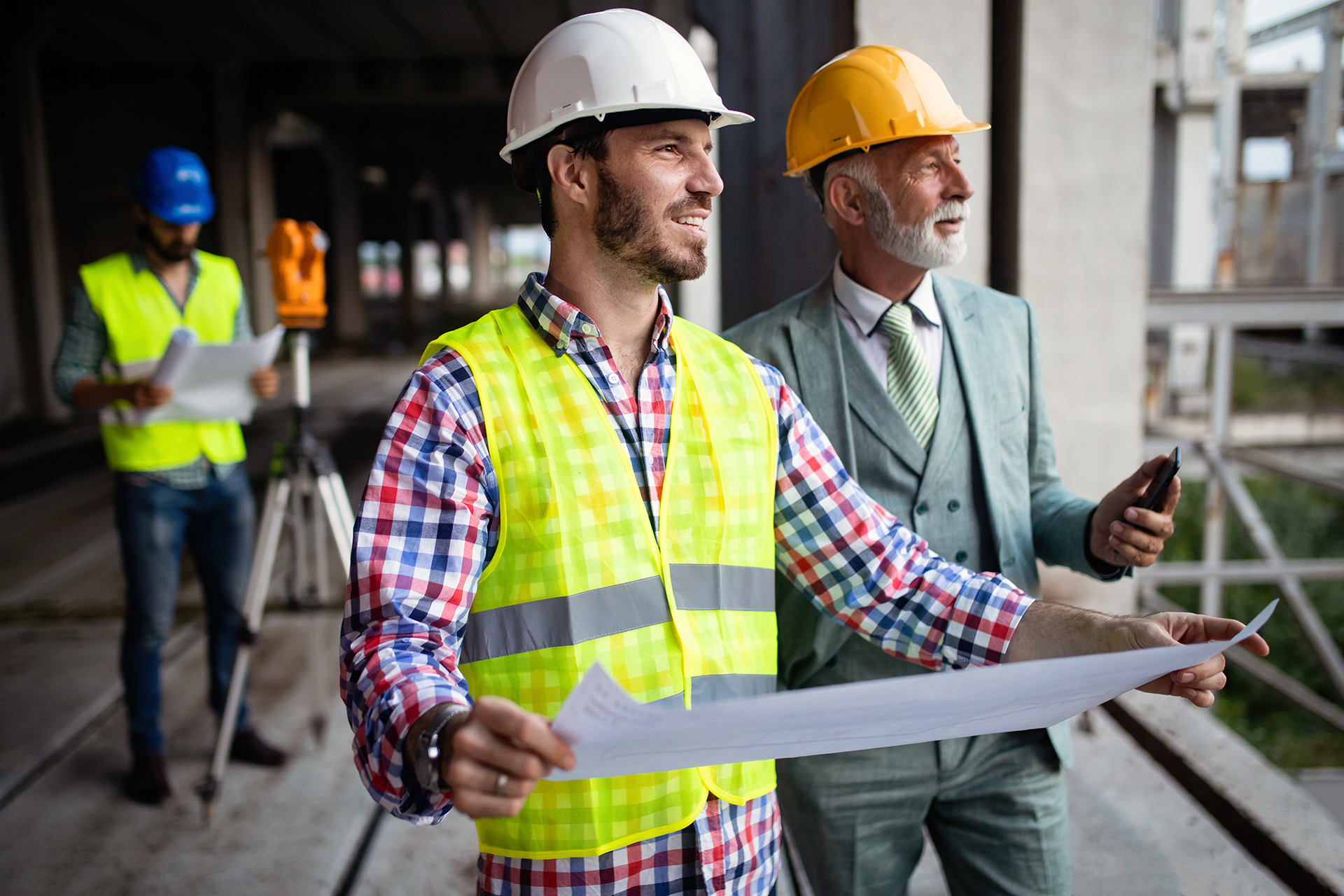 Contractor Insurance is a package that is offer to general contractors as a method designed to protect your business and personnel. Within this contractor insurance there is General Liability, Workers' Compensation, Commercial Auto, Tools and Equipment Coverage, and Commercial Property insurances.
We can save you money.
Over 35 years of experience.
We are an agency you can trust.
A fast & easy application
Our Google reviews speak for themselves.
Making life long relationships with our policy holders.
General liability insurance for contractors and construction businesses helps protect your business from claims that it caused bodily injuries or damage to someone else's property.
General liability insurance, commonly referred to as commercial general liability (CGL) insurance, is usually the first choice and most common type of insurance coverage that a contractor will seek out.