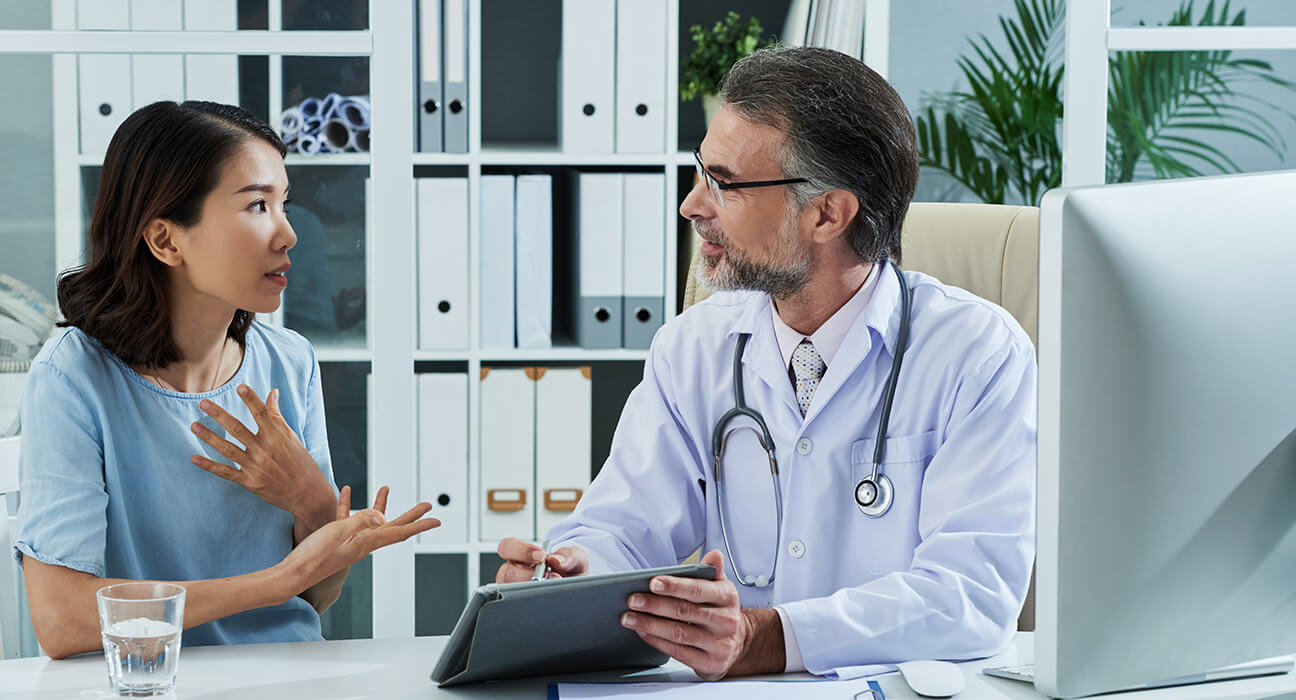 Personal health insurance is important for several reasons. Firstly, it provides financial protection in the event of unforeseen medical expenses such as hospital stays, surgeries, or ongoing treatment for chronic conditions. Without insurance, these costs can quickly add up and become overwhelming. Secondly, having health insurance allows you to access preventive care services such as check-ups, screenings, and immunizations, which can help detect and treat health issues before they become serious. Finally, having health insurance provides peace of mind knowing that you and your loved ones are covered in case of a medical emergency.
We can save you money.
Over 35 years of experience.
We are an agency you can trust.
A fast & easy application
Our Google reviews speak for themselves.
Making life long relationships with our policy holders.
As a contractor or small business owner, you need some form of general liability insurance to safeguard your livelihood. A single accident could result in a lawsuit that you might not be able to handle. A great way to protect against this type of situation is to make sure you carry enough general liability insurance. Some employers might also require you to carry a certain amount of general liability insurance before you can work for them. The coverage can be especially important if you are working with materials that are prone to damage, or if you are working in an area that is prone to certain types of severe weather. It is also important coverage that protects your investment from unforeseen risks. Be sure to work with a knowledgeable commercial insurance agent when choosing the type and amount of builders risk coverage you need.
If you're a contractor, we understand you might only need general liability insurance - not a BOP. For example, you might not own any commercial buildings that require property insurance, or need to cover payroll or other operating expenses. However, you're still exposed to liability risks in your job. You might be eligible to get general liability insurance, without the extra coverages in a BOP. We offer general liability insurance, as well as *Blanket Additional Insured Coverage to contractors who qualify.
General liability insurance is an important investment for any business, as it provides protection against a variety of potential risks. This type of insurance can cover costs associated with property damage, bodily injury, and personal injury claims, as well as legal fees and settlements. Without general liability insurance, businesses could face significant financial losses resulting from accidents or lawsuits. By obtaining this type of insurance, businesses can gain peace of mind knowing they are protected from unforeseen events that could negatively impact their financial stability.