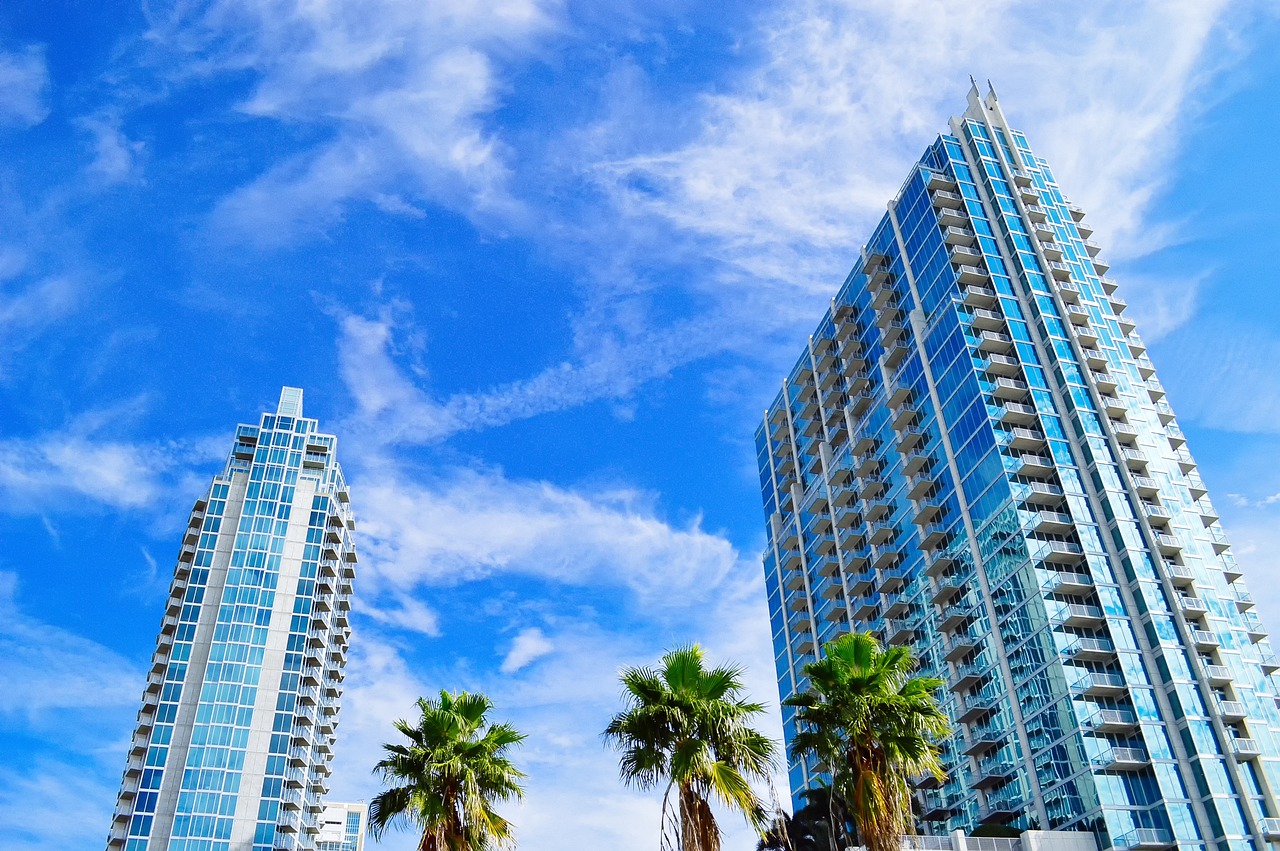 Condo insurance is a crucial investment for anyone who owns a condominium. Unlike a standard homeowner's insurance policy, condo insurance covers more than just your personal belongings. It also provides coverage for any damages or losses that occur within the interior of your unit, as well as any liability you may face as a result of accidents or injuries that occur on your property. In addition, most condominium associations require their members to carry a certain level of insurance coverage in order to protect the entire building and its common areas. Without condo insurance, you leave yourself and your assets vulnerable to financial ruin in the event of an unexpected disaster or accident.
We can save you money.
Over 35 years of experience.
We are an agency you can trust.
A fast & easy application
Our Google reviews speak for themselves.
Making life long relationships with our policy holders.
Renter insurance protects renters and It is an insurance policy that is similar to homeowners insurance but is designated for those with condos or apartments and it is used to protect the interior of your condominium unit and personal belongings. It also includes liability coverage that pays for damages such as property damage or injury. It is also used to complement the master policy or also known as HOA policy.
* Personal Liability Coverage * Guest Medical coverage * Building Property Protection * Personal Property Coverage * Loss Assessment Coverage * Flood Insurance * Umbrella Insurance * Endorsements
While pricing may vary, condo insurance pricing depends on several factors. We will help guide you towards the best policy for the best price. Contact us today for a free quote!