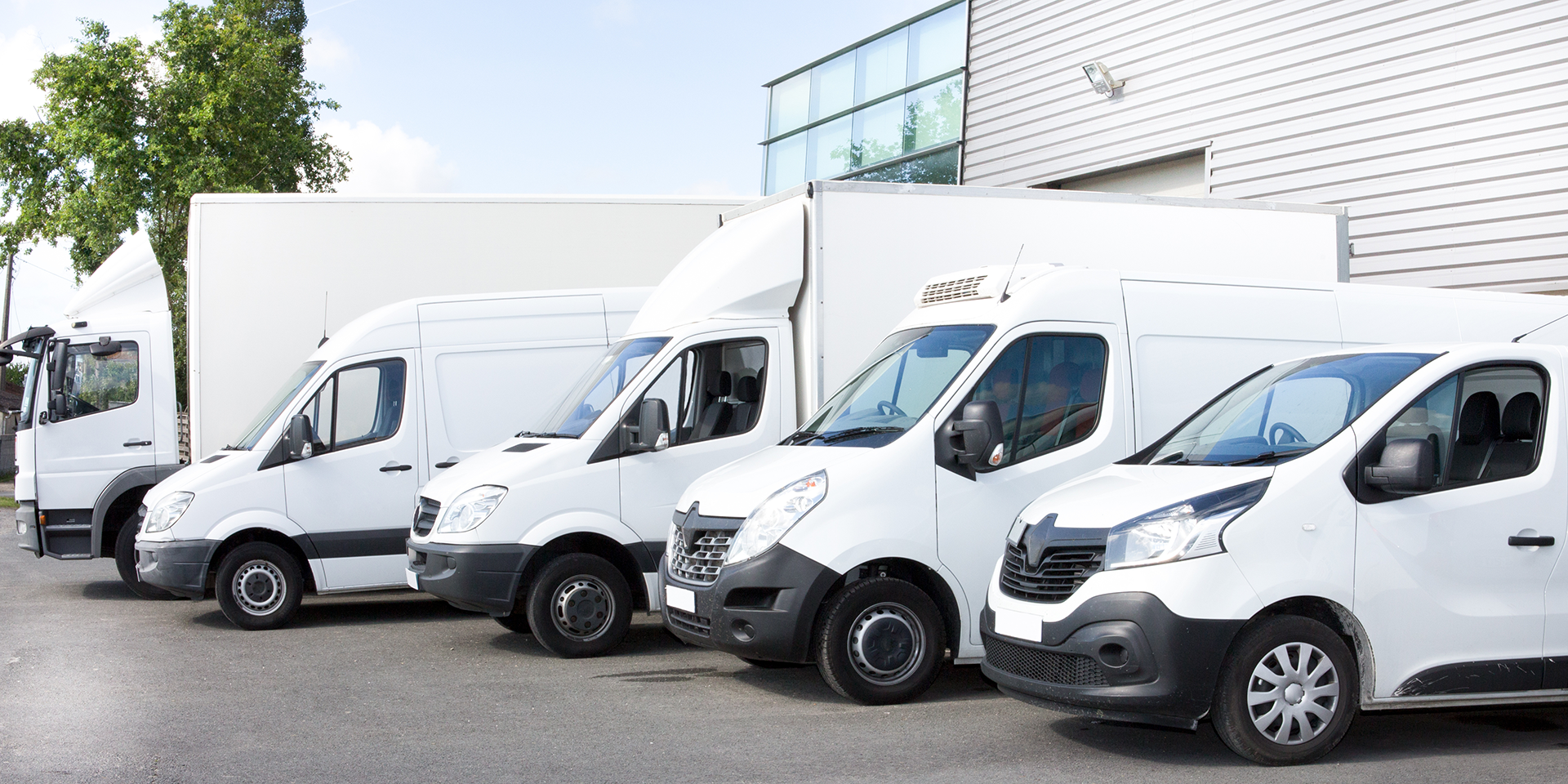 Vehicles are protected by commercial auto insurance for physical damage and liability claims up to specified limits, circumstances, and usages not covered by your personal auto policy. This kind of business insurance covers a range of automobiles, including vans, long-haul trucks, and commercial vehicles. It is also known as a fleet, truck, or commercial auto insurance. 
We can save you money.
Over 35 years of experience.
We are an agency you can trust.
A fast & easy application
Our Google reviews speak for themselves.
Making life long relationships with our policy holders.
* If your vehicle is used to transport products or clients for a fee to conduct a service, then a commercial auto policy is required. * If an employee of your company or someone else's company uses a vehicle to conduct services on behalf of the corporation or partnership will require a commercial auto policy. * If your vehicle is used to haul tools or equipment of considerable weight whether through the truck bed or tow, then it may be required to have a commercial auto insurance policy.
Commercial Auto Insurance is similar to Personal Auto Insurance which includes the legal liability of the insureds, defense costs, and supplementary payments. It also contains the Physical Damage Coverage which includes Comprehensive, Collision, and Specified Causes of Loss (a more limited coverage alternative to Comprehensive). This only applies to "named driver only" policies which are drivers who can operate the insured vehicle.