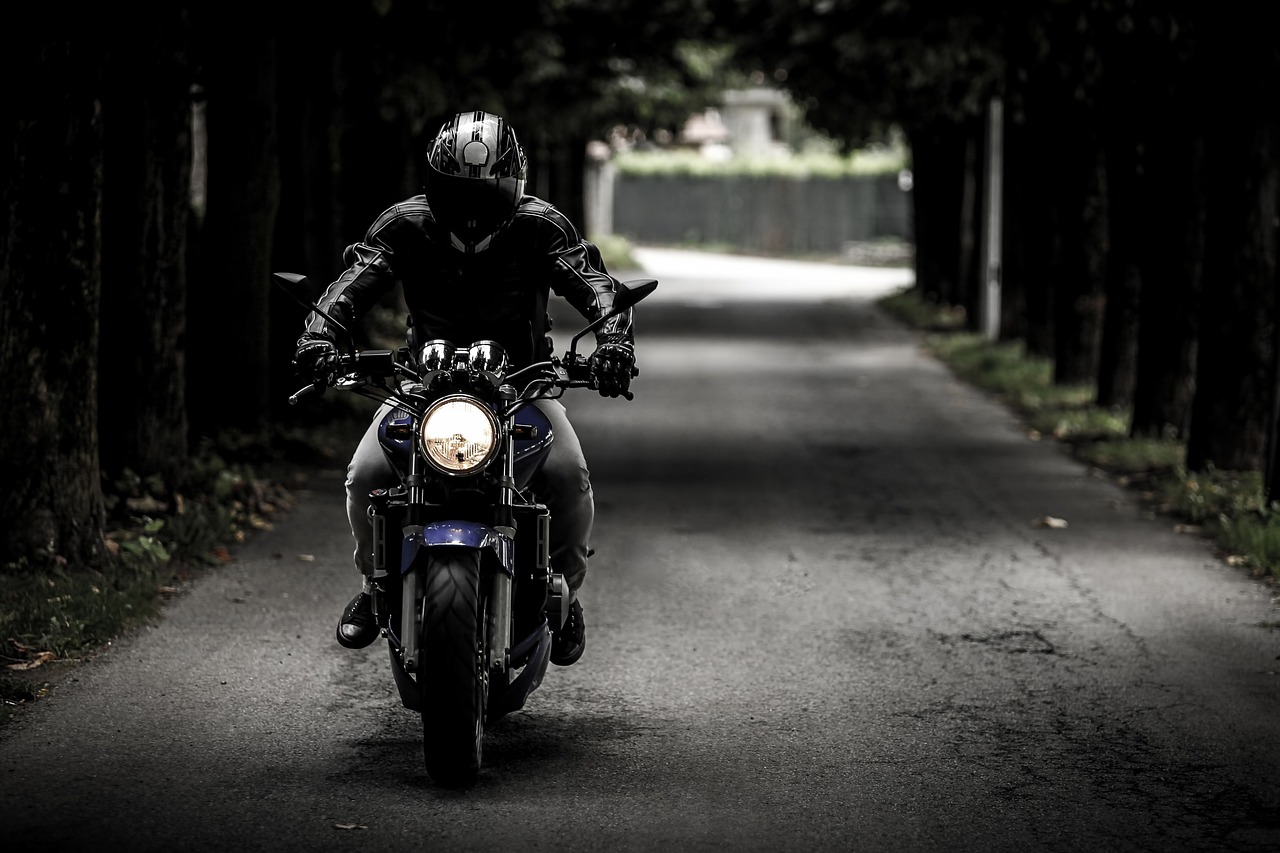 At Atlantica Insurance we understand how important coverage can be with motorcycles. And for those of you who ride motorcycles, the open road is a way of life. Riding a vehicle that can be less likely seen because of it size. But your bike is no ordinary vehicle, and you need more than ordinary insurance. offers motorcycle coverages with the specialized protections and roadside services that serious riders need. So you have the get the coverage and security of Atlantica Insurance, who knows your bike and the way you ride it.
We know how important it is to choose the right motorcycle insurance policy, we provide the information you need to make the best decision. Atlantica Insurance covers a wide selection of bikes and ATVs, including Cruisers, Limited Production Cruisers, Street Sports, Old Bikes, High Performance, Touring, Sport Touring, Mopeds, Scooters, and Trikes. Get the motorcycle insurance coverage you need right now, and we'll take care of the rest. With motorcycle insurance coverage you can choose how much and what kind of coverage your bike needs.
Types of Motorcycle Insurance Coverage:
Bodily Injury & Property Damage Liability (BI/PD) — BI/PD covers you if you're at fault for an accident that injures another person or damages someone's property, up to the limits you select.
Comprehensive & Collision — This motorcycle insurance coverage pays to repair or replace your motorcycle if it's stolen or damaged in an accident, regardless of who is at fault. For each coverage, you select a deductible that you pay out of pocket. We pay for the remaining damage.
Uninsured/Underinsured Motorist (UM/UIM) — When the person at fault for an accident doesn't have insurance or doesn't have enough insurance, UM/UIM will cover your injuries and damages that the at-fault party is legally liable for, such as medical treatment and lost wages.
Medical Payments — MedPay covers the cost of necessary medical care you receive as the result of a motorcycle accident and can be used regardless of who is at fault. MedPay often is limited to medical treatment received within the first three years after an accident and is limited to a specific dollar amount. In some states, MedPay only applies after other medical insurance is exhausted.
Custom Parts & Equipment — When you purchase Comprehensive or Collision motorcycle insurance coverage, at least $3,000 of Accessory coverage for your custom parts and equipment is included in most states. Up to $30,000 of additional Accessory coverage can be purchased to cover custom parts that exceed the included value.
Roadside Assistance — If your motorcycle breaks down, Roadside Assistance will pay to tow it to the nearest qualified repair facility. Roadside Assistance also covers the necessary labor costs at the place of breakdown when your motorcycle or off-road vehicle is disabled due to any of the following:
Mechanical or electrical breakdown

Dead battery

Flat tire

Lockout

Insufficient supply of fuel, oil, water, or other fluids

Entrapment in snow, mud, water, or sand within 100 feet of the roadway
We can save you money.
Over 35 years of experience.
We are an agency you can trust.
A fast & easy application
Our Google reviews speak for themselves.
Making life long relationships with our policy holders.
Motorcycle insurance provides coverage if your bike, scooter, moped, ATV, or UTV is damaged or stolen as well as financial protection if you're responsible for someone else's injuries or damages while riding.
If your motorcycle is worth more than $5,000 — or is a classic or custom ride — you should strongly consider getting full motorcycle coverage. For bikes of this value, the increased premiums for comprehensive and collision coverage are justified when you consider the potential loss.
Most states require motorcyclists to buy policies with at least $25,000 in bodily injury protection per person and $50,000 per accident, along with $10,000 in property damage coverage — also known as 25/50/10 coverage. Check the limits for your state to make sure you're meeting its legal requirement
Comprehensive insurance helps cover your motorcycle if it's damaged in an incident that's not a collision. Comprehensive typically covers risks like theft, falling objects or vandalism.