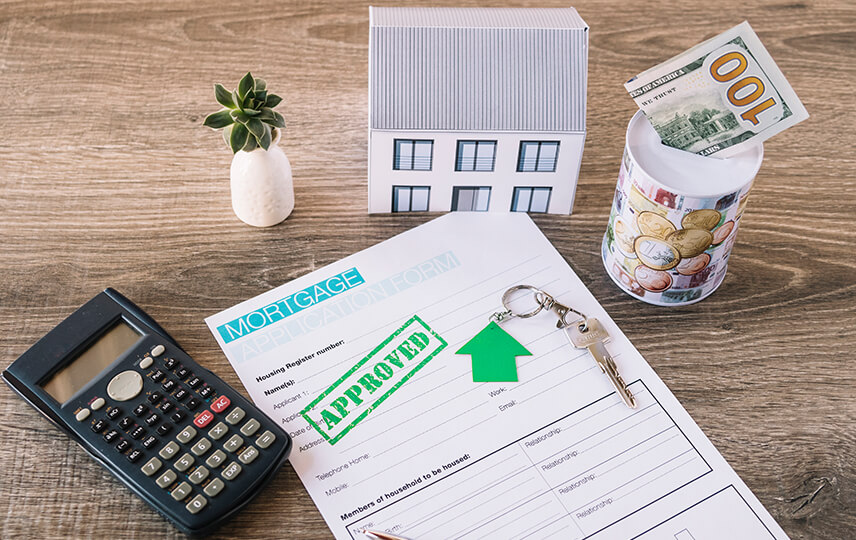 Homeowner's insurance is a critical investment for any homeowner. It provides coverage for damages to your property, personal possessions, and liability in the event of accidents or injuries that may occur on your property. Homeowner's insurance can also provide protection against natural disasters and other unforeseen events that may cause significant damage to your home. Without homeowner's insurance, homeowners could be responsible for costly repairs and replacements that could quickly drain their savings. Additionally, many mortgage lenders require homeowners to have insurance to protect their investment. Overall, homeowner's insurance provides homeowners with peace of mind and financial security in the event of unexpected events.
Florida property insurance coverages vary greatly depending on the type of home you live in.  There are different coverage limits and policies depending on what type of residence you own, including:
Traditional Homes

Condos

Manufactured Homes

Rental Properties

Townhomes
Each of these residence types has specific requirements and types of policies, so make sure you have the correct information when you speak to an agent.
We can save you money.
Over 35 years of experience.
We are an agency you can trust.
A fast & easy application
Our Google reviews speak for themselves.
Making life long relationships with our policy holders.
The rates for individual property insurance vary depending on the age of the home. Older homes typically cost more to insure than newer ones, with brand new homes being the least expensive of all. If possible, make sure you can provide the exact year of when your home was built to insure you get the best possible rates.
The amount of risk changes depending on the area in which you live, and this seriously affects the rates for property insurance. Insurance agents will look at historical data to determine the crime rates, potential for severe weather, and the possibility of flooding in your area to come up with the best possible rates. Understanding the history of your area will help you have a better understanding of the potential rates you may have to pay.
The materials used to build your home also influence the property insurance rates in Florida. Wooden homes are more susceptible to fire and wind damage, while brick homes have the potential to better withstand these issues. In many cases, owning a brick home can significantly lower your property insurance rates due to the added strength and stability.
If the home you are trying to insure has been granted historical or landmark status through a Historical Society, it will affect your Florida insurance rates, as well as the type of policy needed. If you know your home is listed on the National Register of Historic Places or Homes, make sure you have this information available when meeting with an agent.
If your home is within five miles of a fire station, or 1,000 feet of a fire hydrant, you could see savings on your property insurance. Take the time to see exactly how far away from these locations you are located so that you can provide this information to the agent.
If you have had recent claims or property insurance losses (typically within the last five years), you will need to be able to provide this information when speaking to a Florida property insurance agent.