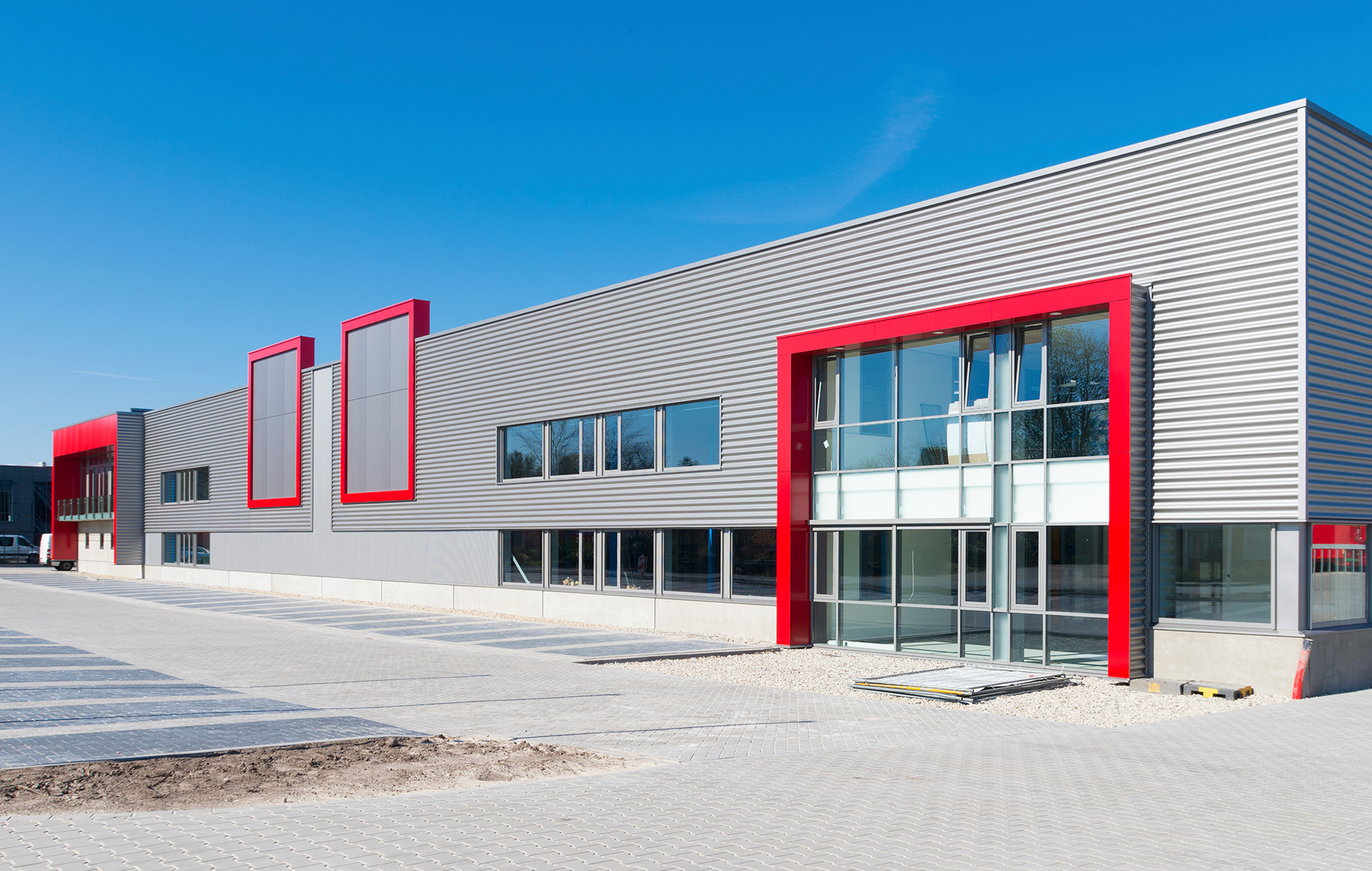 No matter where a business is located in the state of Florida, adequate insurance coverage is imperative. As the 4th largest state economy in the U.S. with a sizable small business community, Florida also happens to be a state where lawsuits are prevalent and court awards are quite large. Business owners seeking to protect themselves from financially damaging lawsuits must make sure they have the appropriate type and amount of business insurance to fully protect their investment, customers, employees and property.Commercial property insurance provides coverage for these types of losses and can help you recover quickly from a disaster. It's a smart investment that can save your business from financial ruin in the long run.
We can save you money.
Over 35 years of experience.
We are an agency you can trust.
A fast & easy application
Our Google reviews speak for themselves.
Making life long relationships with our policy holders.
The state of Florida does not require that businesses purchase general liability insurance. Companies must take reasonable care to keep patrons safe while they are on a business premises, General liability protects businesses from losses caused by injury, or damage caused by company products, operations or employees. This insurance primarily takes care of bodily injury, property damage, false advertising, legal costs and personal injury claims such as slander, copyright infringement or libel.
Commercial property insurance is designed to protect business buildings and their contents. When business personal property such as equipment and inventory is lost, stolen, or damaged, business property coverage pays to repair or replace that property. Purchasing commercial property insurance requires choosing between two different property values. Florida business owners may obtain coverage based on actual value or replacement value. Actual value is determined by taking replacement cost less depreciation whereas replacement value is the actual value of the property in today's prices, or a set agreed upon amount when coverage begins.
Florida residents deal with floods, tornadoes, hurricanes and severe storms pretty much every year so planning ahead is important in being safe and prepared when disasters strikes. Commercial property insurance does not usually include coverage for damage caused by hurricanes, tornadoes or hail. Florida business owners will need to purchase windstorm insurance to cover potential damage caused to business buildings and any furniture, equipment or inventory inside.
When hurricanes, tornadoes and severe storms arrive in Florida, they often cause extensive flooding. Many homeowners and businesses find out too late after a flood that property insurance does not provide insurance coverage for flood damage. Consumers must purchase separate flood insurance policies in order to have flood protection. Companies that purchase windstorm insurance for added protection from hurricanes will also need flood insurance since windstorm policies also do not cover flooding. Businesses can apply for flood coverage through the National Flood Insurance Program. This federally backed insurance plan provides flood protection of up to $500,000 for buildings and $500,000 for building contents. There is a 30 day waiting period for policies to go into effect so companies should take care of applying for coverage before the threat of storms or hurricanes is imminent.