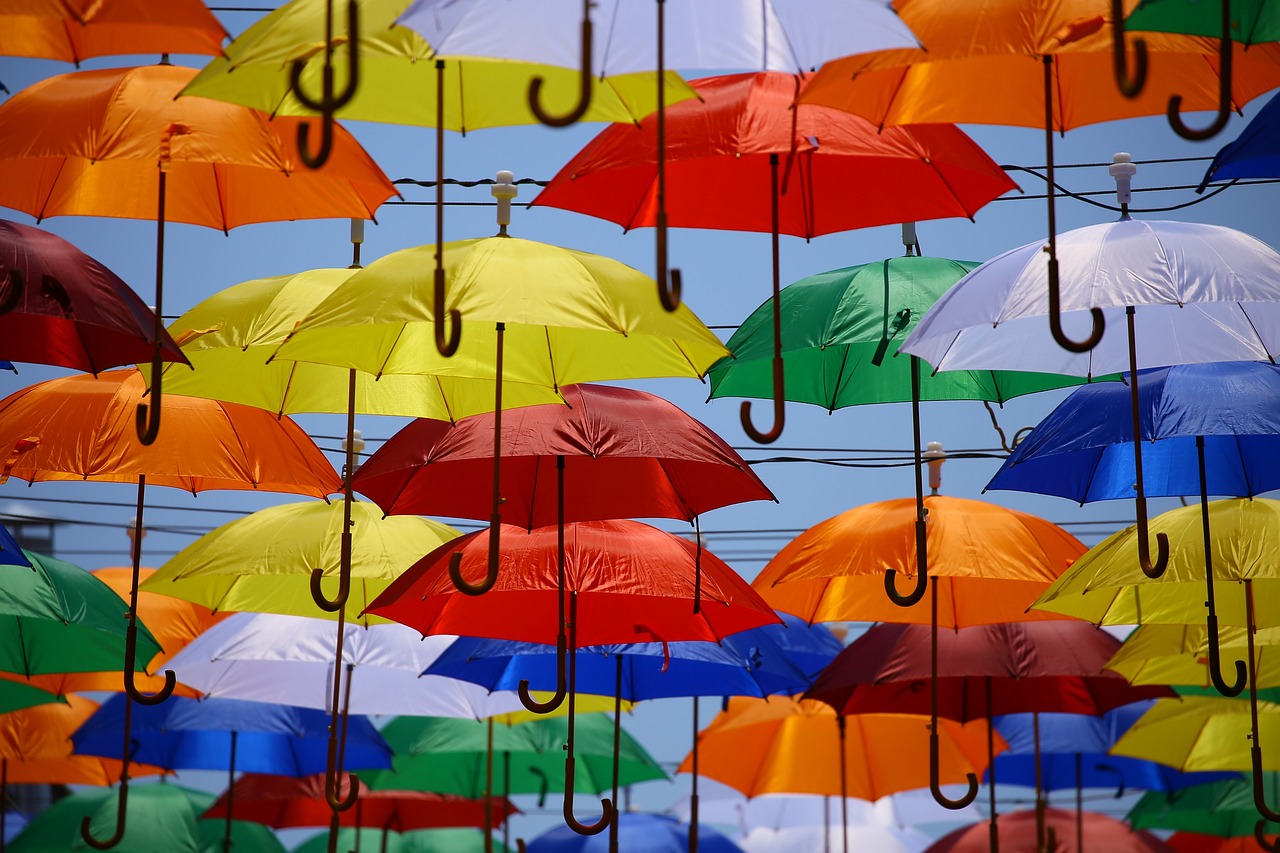 Personal Umbrella Insurance
Umbrella insurance is extra liability insurance. It is designed to help protect you from major claims and lawsuits and as a result, it helps protect your assets and your future. It does this in two ways:
Provides additional liability coverage above the limits of your homeowners, auto, and boat insurance policies. This protection is designed to kick in when the liability on these other policies has been exhausted.

Provides coverage for claims that may be excluded by other liability policies including false arrest, libel, slander, and liability coverage on rental units you own.
We can save you money.
Over 35 years of experience.
We are an agency you can trust.
A fast & easy application
Our Google reviews speak for themselves.
Making life long relationships with our policy holders.
Umbrella insurance provides coverage for: Injuries Damage to property Certain lawsuits Personal liability situations are listed below. You're thinking, "I have auto and homeowners insurance that covers some of these situations." True! But, umbrella insurance ensures you above and beyond the limits of those policies and covers some situations that aren't covered by the other types of policies. And rates are less than you think!
This covers the cost of damages to another person's body. Examples include the cost of medical bills and/or liability claims as a result of: Injuries to other parties due to a serious auto accident where you are at fault The harm caused to others as a result of your dog (yeah, you probably should have taken him to obedience school) Injuries sustained by a guest in your home due to a fall Injuries sustained by a neighbor's child who falls while playing in your yard * Flood Insurance * Umbrella Insurance * Endorsements
This covers the cost of damage or loss to another person's tangible property. Examples include the cost associated with: Damage to vehicles and other property as a result of an auto accident where you are at fault Damage claims are incurred when your pet rips a friend's priceless oriental rug to shreds Accidental damage to school property caused by your child (hey, you can't disown them)
This helps protect against liability that you may face as a landlord. Examples include the cost of liability claims as a result of: Someone tripping over a crack in the sidewalk of your rental property and suing you for damages Your tenant's dog biting someone and you being held responsible for the injuries Coverage is also provided should you be sued for: Slander – injurious spoken statement Libel – an injurious written statement False arrest, detention, or imprisonment Malicious prosecution Shock/mental anguish Other personal liability situations