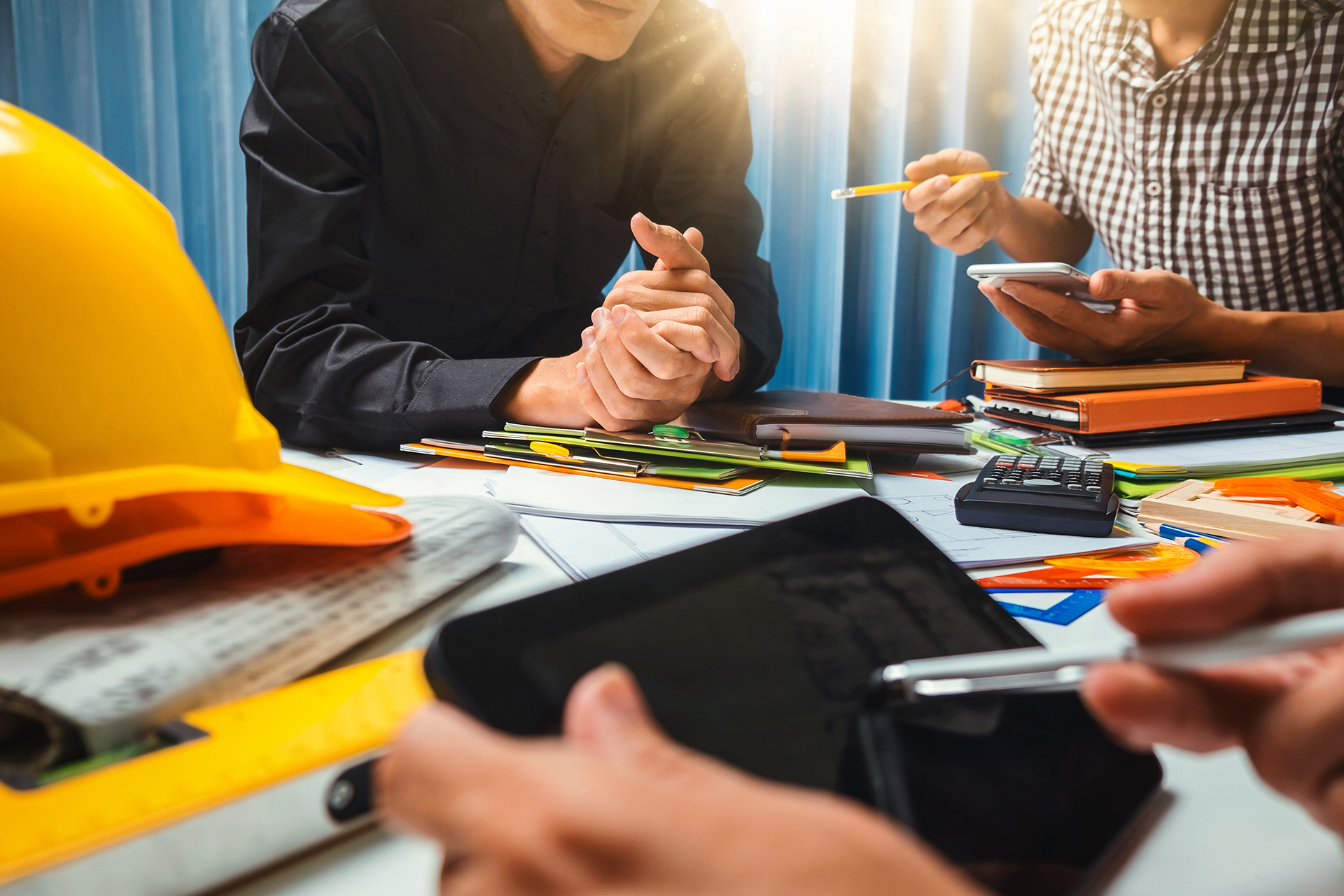 Getting property builder's risk insurance is crucial because it protects your construction project from unexpected damage or loss. It covers a wide range of risks such as natural disasters, theft, vandalism, and even accidental damage caused by workers. Without this insurance, you could potentially face significant financial losses and delays in completing your project. By investing in property builder's risk insurance, you can have peace of mind knowing that your project is covered and that you can recover financially in case of any mishaps.
We can save you money.
Over 35 years of experience.
We are an agency you can trust.
A fast & easy application
Our Google reviews speak for themselves.
Making life long relationships with our policy holders.
Builders risk insurance, also called "course of construction," insurance is a type of property coverage for buildings under construction, as well as all of the materials and equipment used in the project. You will typically need to purchase coverage for 100 percent of the anticipated construction costs. The coverage can be especially important if you are working with materials that are prone to damage, or if you are working in an area that is prone to certain types of severe weather. It is also important coverage that protects your investment from unforeseen risks. Be sure to work with a knowledgeable commercial insurance agent when choosing the type and amount of builders risk coverage you need.
Your builders risk insurance policy can be structured to cover the following: Property damage: Includes construction material, heavy machinery and equipment, temporary structures, cribbing, false work, fencing, scaffolding, construction signs and landscaping Theft: Some builders risk insurance policies will cover theft of building materials; to get this coverage, you may need to have a gated job site Labor costs and earned profits: Replaces labor costs, income and expenses Perils of nature and man-made disasters: Hurricanes, fires, blizzards, severe hail storms, lightning, black outs, broken water mains Other damages: Negligent workmanship, flawed materials or design Some coverage will be part of a basic policy and other items will need to be added on. It is important that you work through the details of a policy beforehand. An agent can help you create a policy customized to the project you are working on. Independent agents can give you access to multiple companies and policies and direct you to the companies who are strong in the areas you are most concerned about insuring.
Note that these policies do not cover accidents and injuries at the workplace or liability risks. They will also exclude certain acts of nature, such as earthquakes and floods. Typically you can buy flood insurance and earthquake insurance separately. Be sure to work with an agent who will help assess your risks and can review your coverage carefully.
When hurricanes, tornadoes and severe storms arrive in Florida, they often cause extensive flooding. Many homeowners and businesses find out too late after a flood that property insurance does not provide insurance coverage for flood damage. Consumers must purchase separate flood insurance policies in order to have flood protection. Companies that purchase windstorm insurance for added protection from hurricanes will also need flood insurance since windstorm policies also do not cover flooding. Businesses can apply for flood coverage through the National Flood Insurance Program. This federally backed insurance plan provides flood protection of up to $500,000 for buildings and $500,000 for building contents. There is a 30 day waiting period for policies to go into effect so companies should take care of applying for coverage before the threat of storms or hurricanes is imminent.