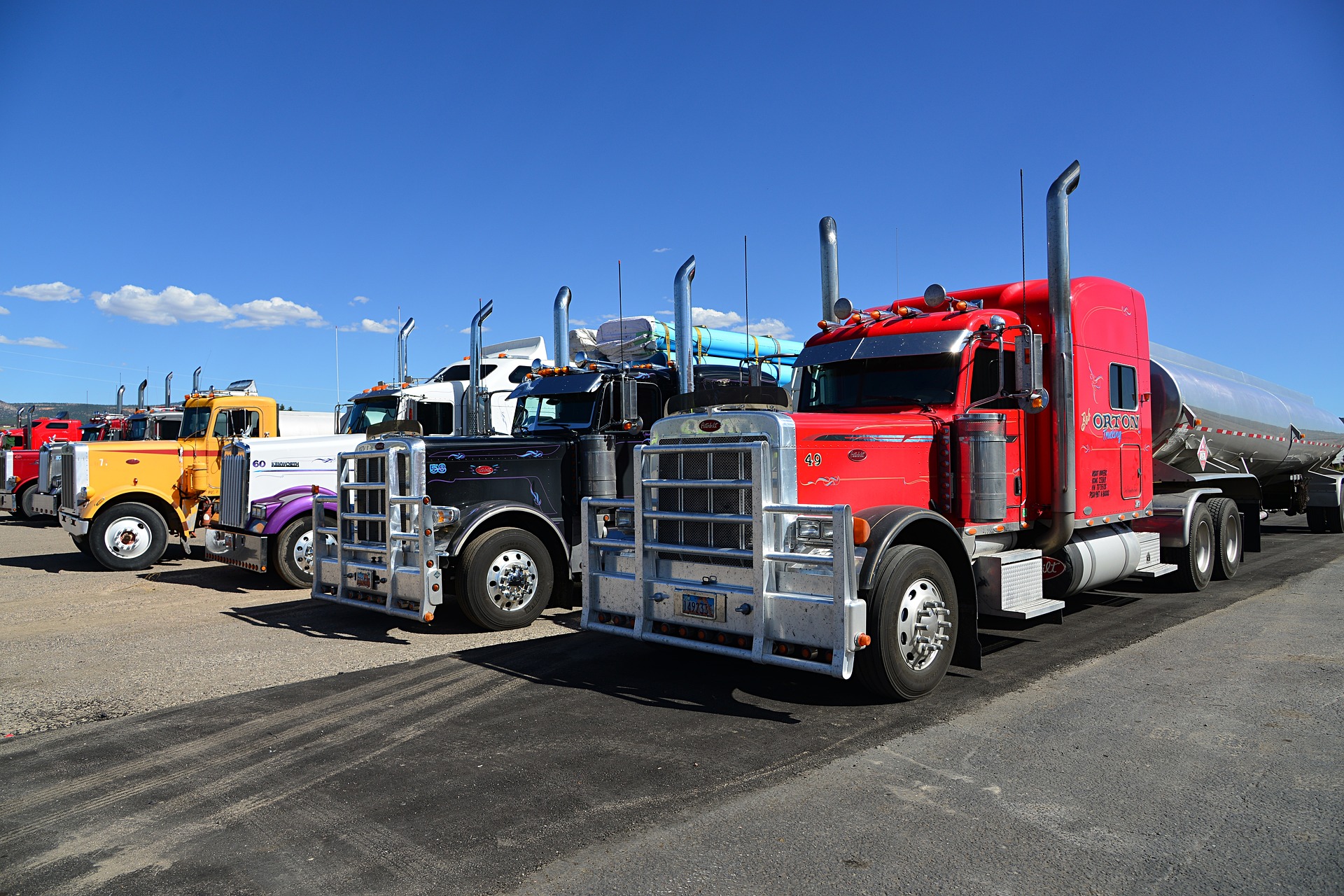 Getting truckers coverage insurance is important for several reasons. First, it provides financial protection in case of accidents, theft, or damage to your truck or cargo, which can be costly to repair or replace. Second, it is often required by law or by clients when transporting goods. Third, it can offer additional benefits, such as roadside assistance and liability coverage, that can help you avoid financial losses and legal issues. Overall, having truckers coverage insurance can give you peace of mind and protect your business from unexpected events.
We can save you money.
Over 35 years of experience.
We are an agency you can trust.
A fast & easy application
Our Google reviews speak for themselves.
Making life long relationships with our policy holders.
Truck insurance also known as Truckers coverage form is a variation of Commercial Auto Insurance except it is a policy specified to recognize hazards unique to those whose business is hauling goods for others.
Trucker Insurance is similar to Commercial Auto except that in the liability section of truck insurance; it has an expanded coverage of whose insured, which is anyone from whom a vehicle hired or borrowed and is used for the benefit of the insured's business under operating rights granted by a public authority. Sometimes, truckers and carriers of trailers are not insured under certain occasions.
Legal Liability of the Insureds Defense Costs Supplementary Payments Physical Damage Coverage (includes Comprehensive, Collision, Specified Causes of Loss) Trailer Interchange COverage (includes a Physical Damage Coverage for damage to trailers owned by others)